Today I open our logbook again for you readers of our blog. Since last statistics post only a month and a half have passed. It feels like a long time to us. We have experienced a lot since sines and covered many miles on the water.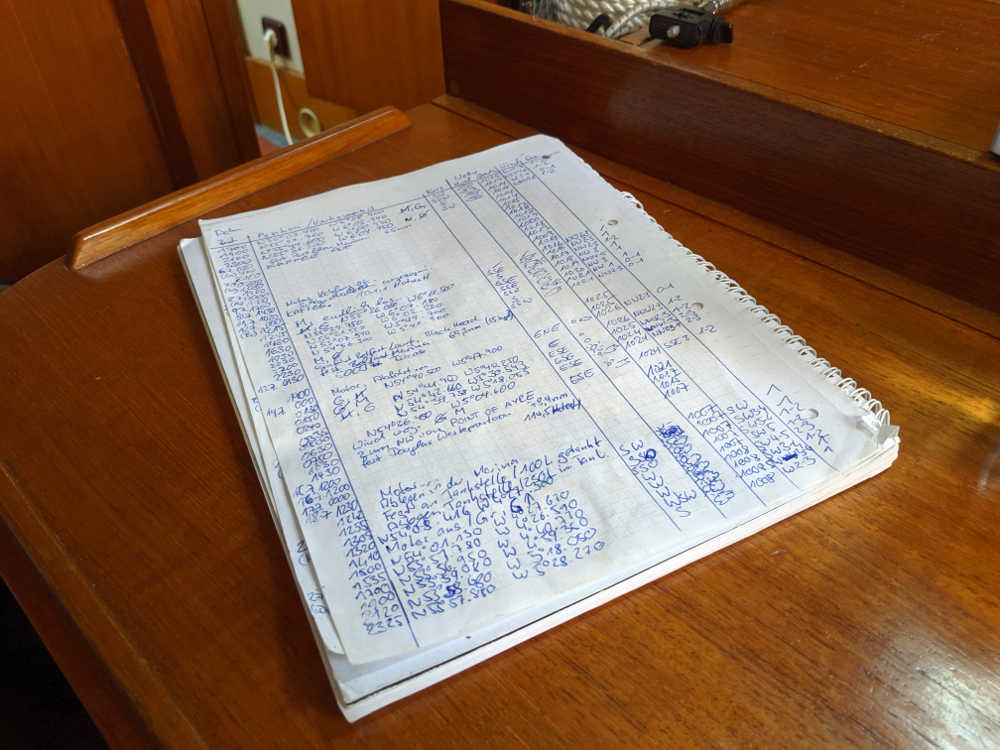 We are now 178 days underway and left 718.7 nautical miles more wake, so overall 3058.7 miles (or 5659 kilometers). On the newly added 60 travel days, we were really out on 12 days, the rest of the time we were in the harbor again or - new - at anchor for a few days. This time makes 20% the days we were at sea.
Our engine hour meter is now at 231 engine hours, so there are 21 more engine hours on the clock. We have approx. From Sines to Lanzarote 65 liters of diesel burned - this is a sensational diesel consumption of almost 0.1 liters of diesel per nautical mile covered or from 4.8 liters per 100 km (so that drivers can imagine something less). Sissi only weighs as much as a small truck, it weighs 12 tons. However, we believe that this can be done even better. We want to increase the share of sailing hours even further.
Our fresh water production is running extremely well. We have had more since October 16 885 liters of water produced and consumed, so we are at a water consumption of 15 liters a day landed. We drink part of it, the rest goes for washing dishes, washing hands and cleaning Sissi. If we continue to do this, we can leave the Atlantic with a clear conscience and will have no problem harvesting enough electricity to take a shower on the pond every now and then.
There is nothing wrong with the showers in Sines, Portimao, Lagos, Puerto Calero and Rubicon. They were clean and worked just fine.
Larger defects we had no more, just minor problems. One of the blocks of the wind vane control was torn down in the middle of the night and said goodbye to the Atlantic. He followed some important screws that had already disappeared before. Fortunately, there is screw adhesive, so the new screws are now secured.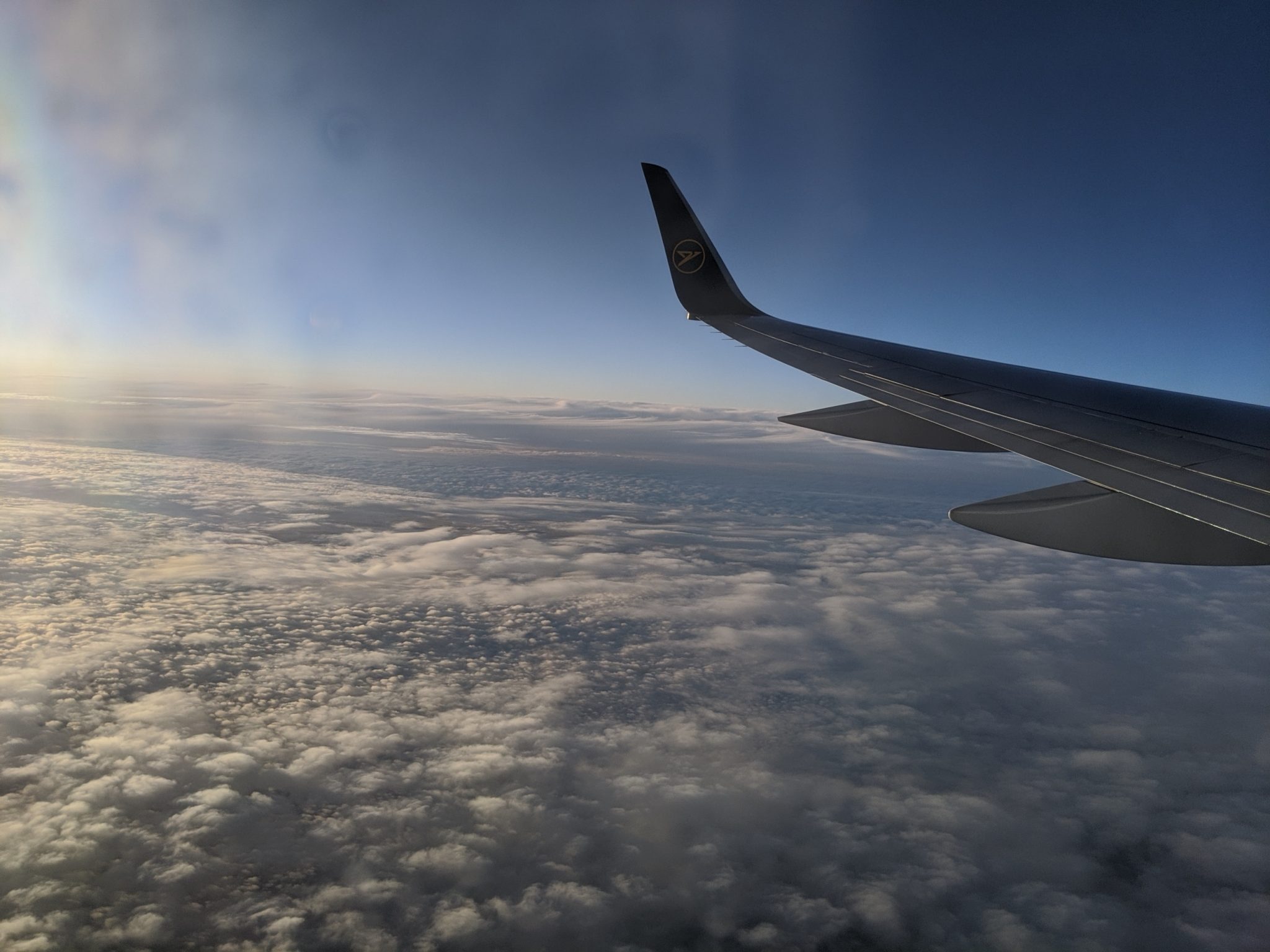 Unfortunately, we completely messed up our reasonably nice CO2 balance with a flight of around 6000 kilometers to Frankfurt and back.
We promise it won't happen again. Flying was too little fun for us.
There was no other extraordinary occurrencesthat we noted in the logbook. We hope it stays that way. May all sailing crews be safely on the way.
---
The reason for today's post is important to me. Now we are in the perfect position to cross the Atlantic. Even with the current weather conditions, it would be unproblematic to start immediately. In the next two weeks the weather seems to be very stable and the Passat is steady. The participants of the ARC will definitely enjoy this wind. However, we will remain in the Canaries until mid-December, a stopover in Tenerife is still planned.
Then there are only about 2700 miles to the Caribbean. Or three weeks' drive. After six months of practice, training, repairs and sightseeing, it feels gigantic. What seemed distant a few weeks ago is now at hand. We're glad. We are excited.