We don't hide anything. We report live from our sailing trip. We do everything we can to create envy at your home in Germany. And now that. It pours from buckets.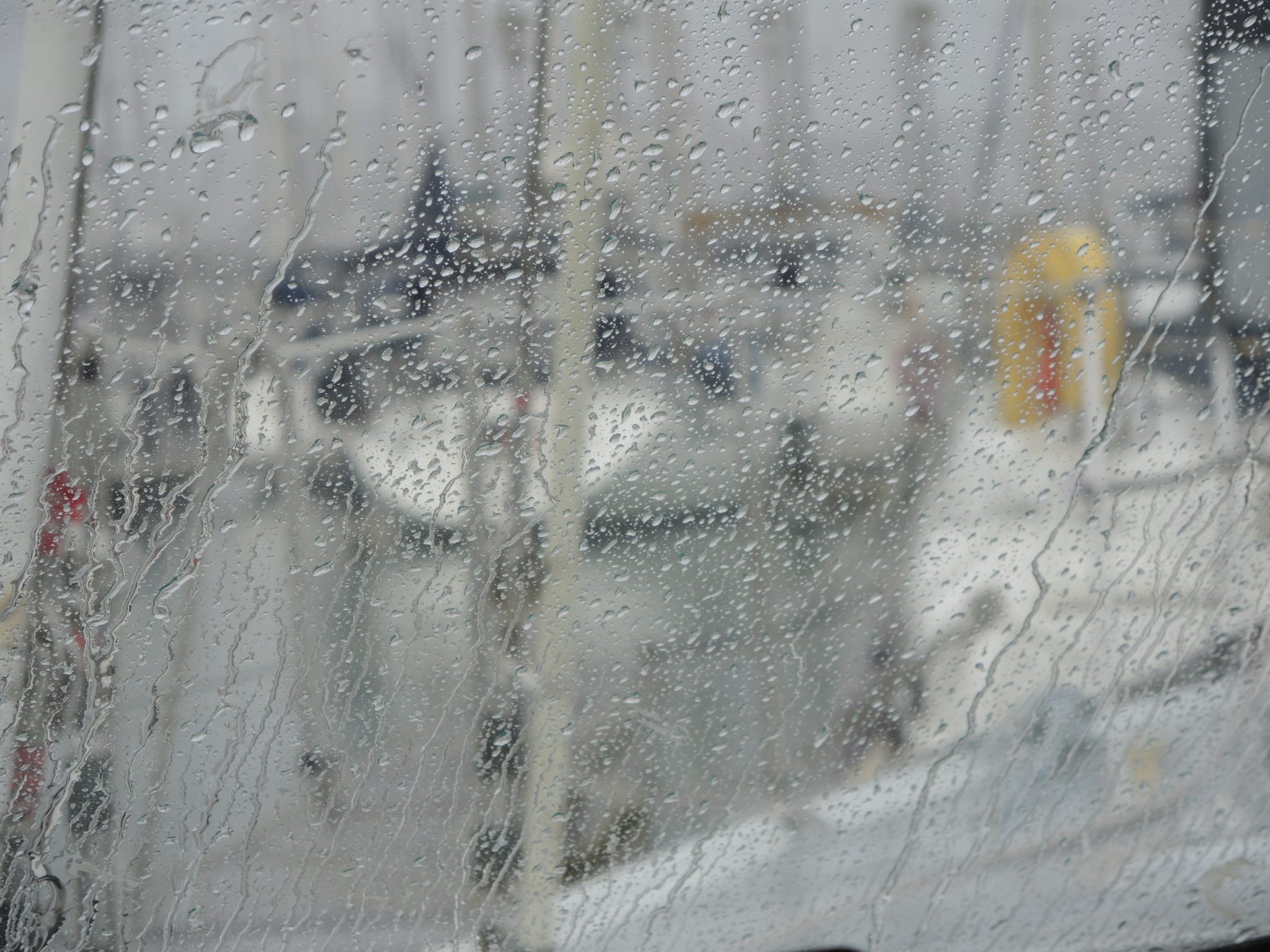 We already had a lot of rain in Sines. Since he came at night, however, surprised us a little and caused a lot of wetness in the ship. Now we have rain in Lagos again. Is Wikipedia right? Portugal is said to be the rainiest time from October to March. That is obviously true. It is raining and not too scarce.
We are a little unmotivated and have not left Sissi today. Instead, we have cleaned up, cleaned thoroughly and are now polishing the blog or Instagram account.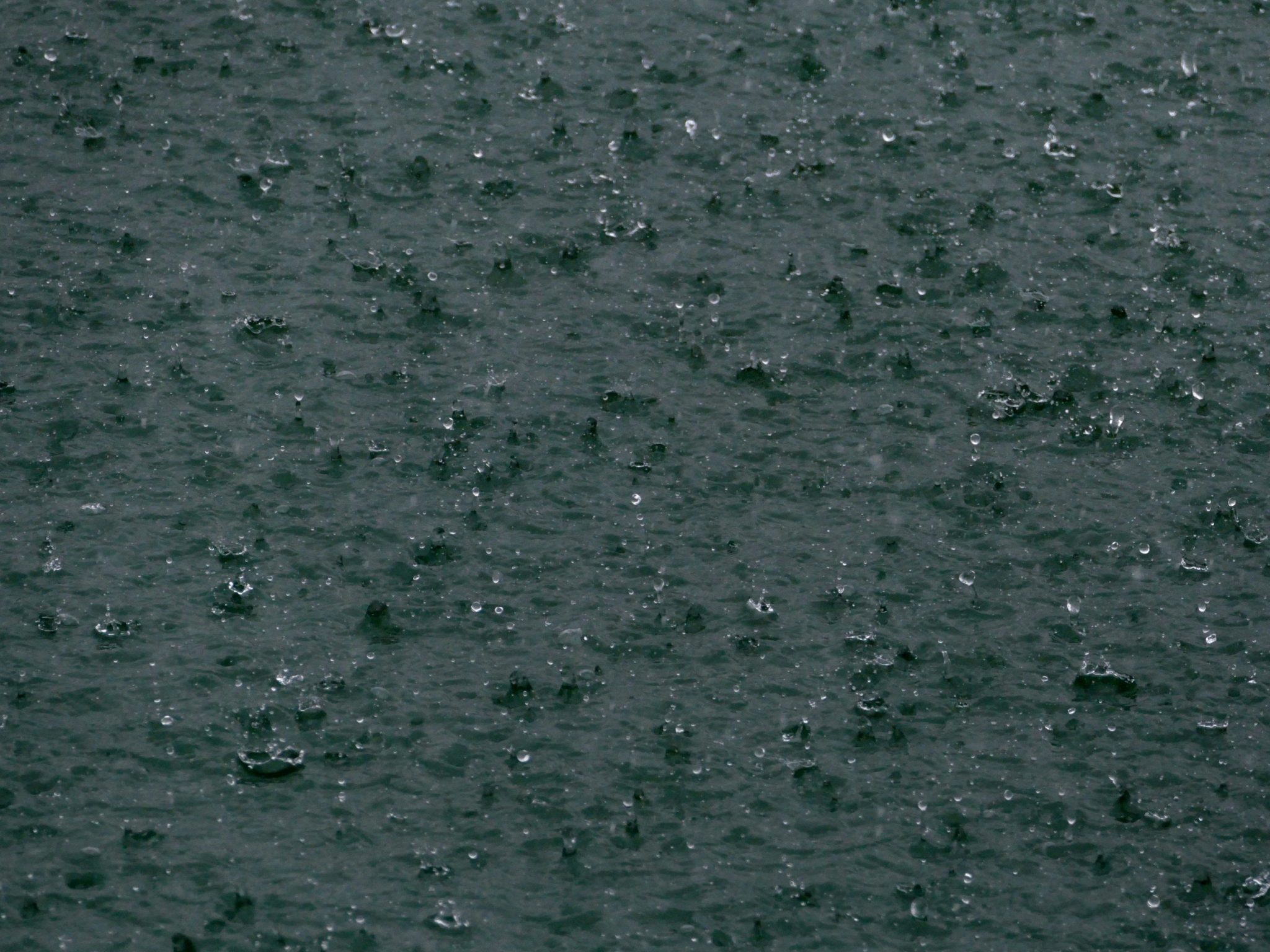 Yesterday we first heard the Eintracht game against Leverkusen on the radio. In the 3-0 home win we were able to distribute our goal celebrations in the marina often enough. Afterwards we, the Sissis, had a nice evening with the Gentoos (Danny, Marc and Mathilda), the Daphnes (Uta and Michael) and the Zora (Susanne) on the Gentoo. A nice round. The cockpit of the Gentoo was almost closed due to overcrowding.
The evening almost roars after a repetition, but there are no repetitions in life. Tomorrow the Gentoos start towards the Canary Islands, the Daphnes want to go to Madeira beforehand and we are looking for a nice anchor bay. In addition, the rain should be through tomorrow.