As promised, I'm going to write a post about what I particularly like about Aruba. The island sees itself as a happy island and that's true. I met one unfriendly person here. He's a bus driver by profession. Not only friendly, the people here are helpful. If they are helpful to American tourists, they expect something in return in the form of dollar bills. I don't pay that. I've been on this planet for so long that they got used to me.
However, the long period of economic drought has driven some into poverty so much that cars are actually always running on reserve. Of course I compensate people for their driving services with fuel. This also serves my self-protection, I don't want to be left lying in the Aruban wasteland because of a lack of fuel.
So the people here are happy, friendly and helpful. They are also nice to each other in traffic. Even the four-lane "Highway" can be easily crossed on foot without the risk of being run over. On the one hand, the traffic is thin, on the other hand, they always brake immediately for pedestrians. This also applies to all other streets. This also applies to other drivers. For example, if a left turn from the opposite direction blocks traffic, the probability is high that someone in front of me will give him the right of way and let him turn.
The only downer is that the previous paragraph applies to cars with license plates starting with an A. Rental cars start with a V. Tourists have no idea of local customs. That sometimes creates sticky situations.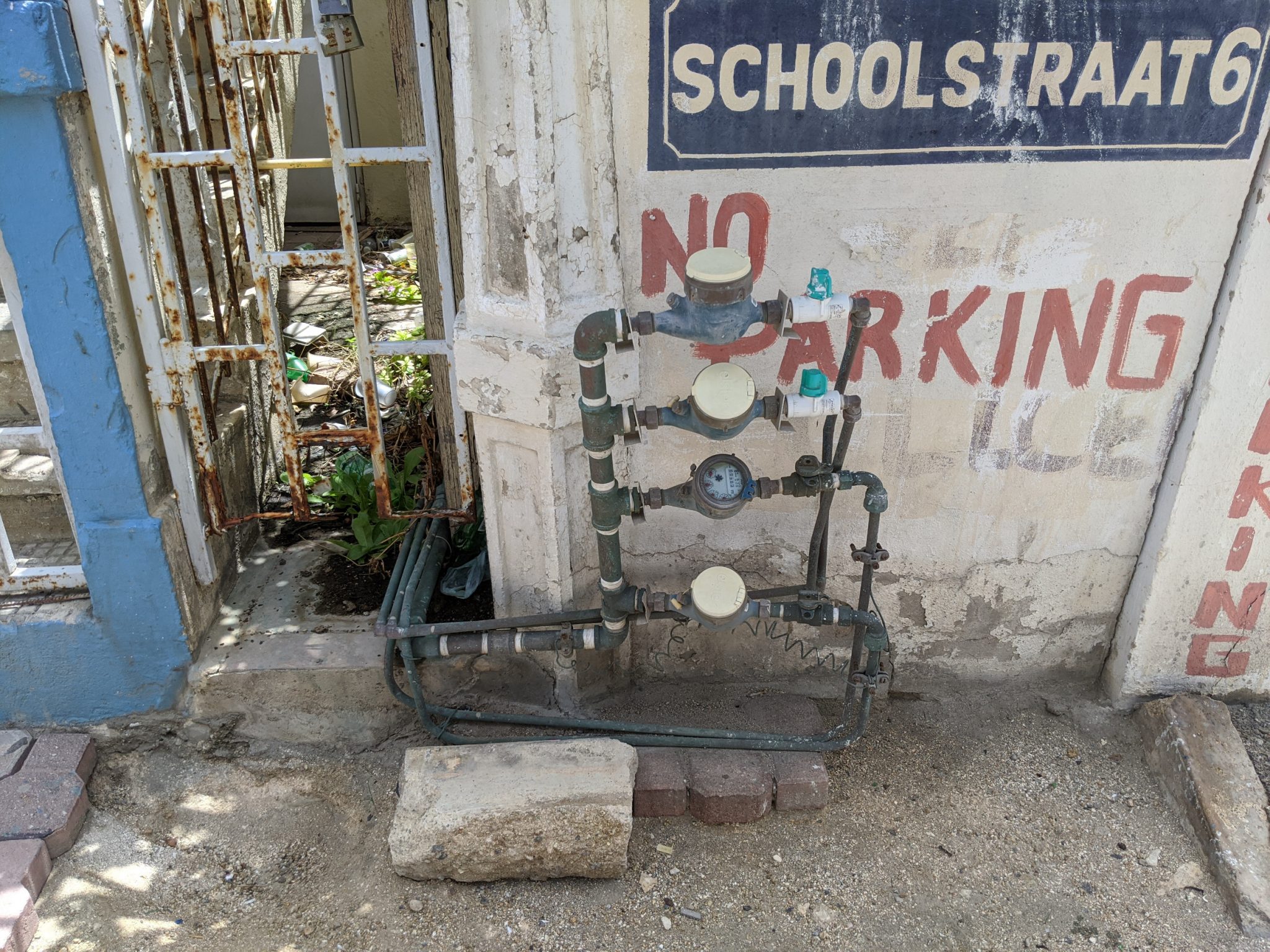 Last Friday we received a message in the Donkey Sanctuary that we had to clear the beer cans from the fridge. The government would have decided that the sale of alcohol would be banned from midnight due to the continued high number of new Covid-19 infections. Of course, I will pass this information on to the other sailors. Some had it from other sources, others were very grateful. I ask Edward to drive me to the grocery store for beer. He even picks me up at the Donkey Sanctuary, drives me to the supermarket and then to the marina. Now I can sit out Prohibition - if it comes.
On Sunday the beer cans are back in the fridge. False alarm. Instead of Prohibition, we now have a curfew from 10 p.m. to 5 a.m.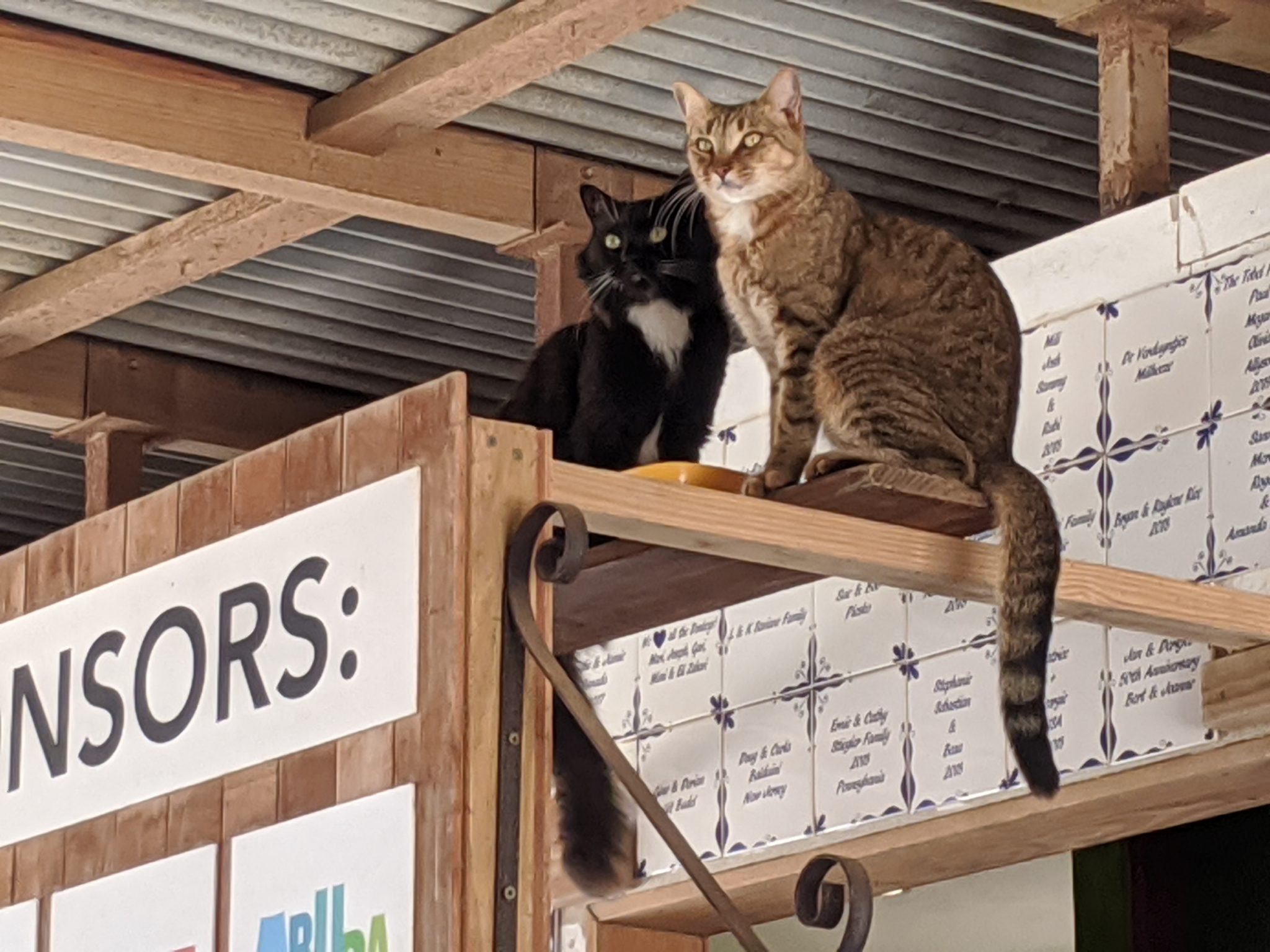 The Donkey Sanctuary is currently experiencing staffing problems. Sick reports and the arrangement of quarantines make it difficult to staff all services. Jutta will come back from Germany this week. I hope she'll take part again. There are enough free services at the moment. Last week I felt my bones quite well after four days in a row.
If the number of cases does not go down again, further measures will be discussed. Shelter at home, for example. That happened before in March / April. You can only go out on the street with a valid reason. How they want to organize this in connection with tourism is a mystery to me. The problem right now is that the people here are so happy. They are difficult to separate from their parties. If you can't party on the beach or in the beach bar, you just do it at home and spread the virus there.
There was already an alcohol ban in 2013. Only tourists were allowed to buy alcohol in bars or restaurants. At the time, they wanted to ensure that the elections went smoothly. Locals were not allowed to buy alcohol on the two days before the election.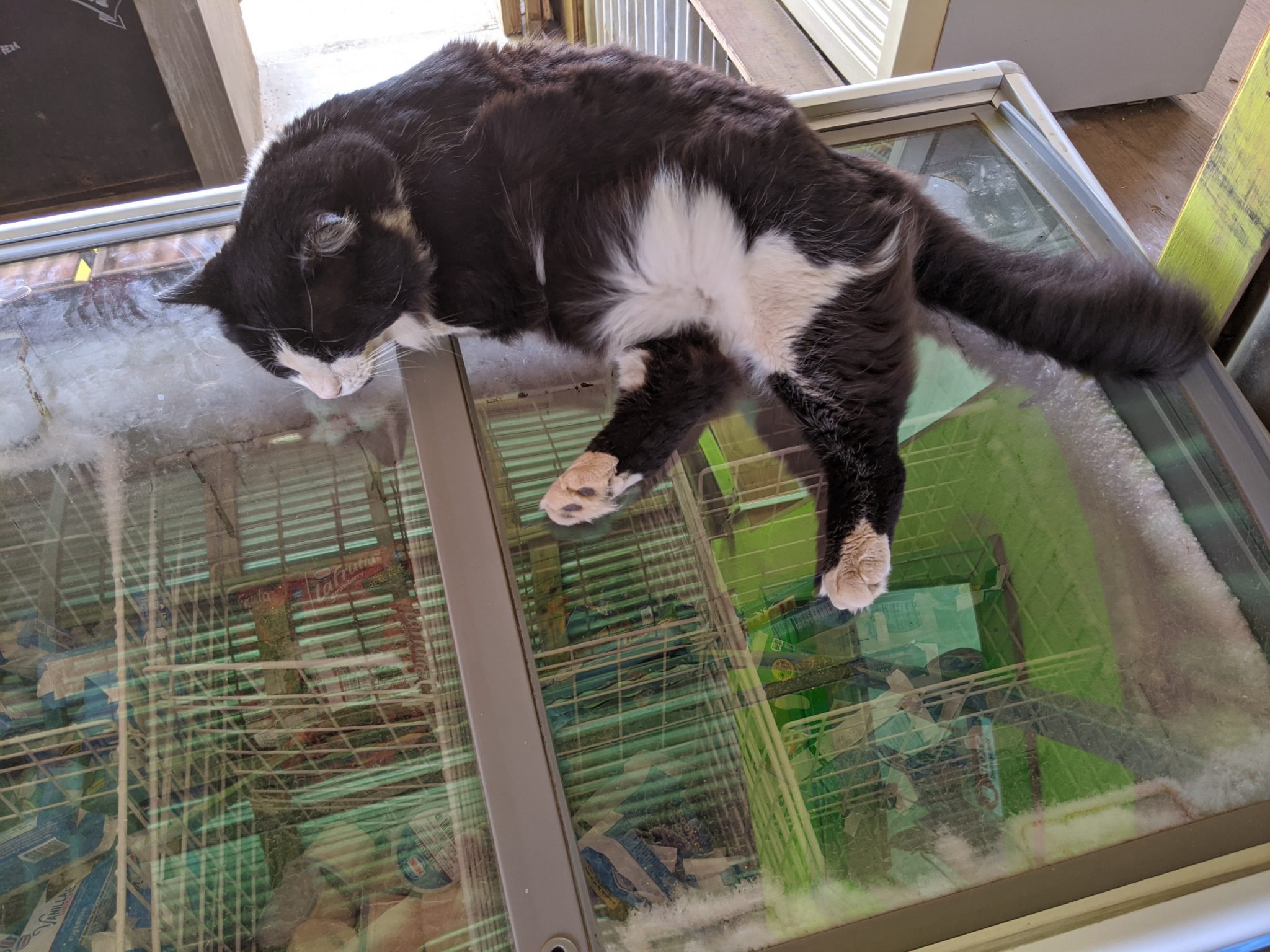 The number of active infections has now stagnated at a consistently high level. Every day there are 100 new infections, 100 people are healthy and the total number is around 1300. Every now and then a patient dies. The hospital reports, however, that it has long been working at its limit. It is essential to reduce the number of cases.
I don't feel like the Arubans are any less happy now. The people here make my stay a great time.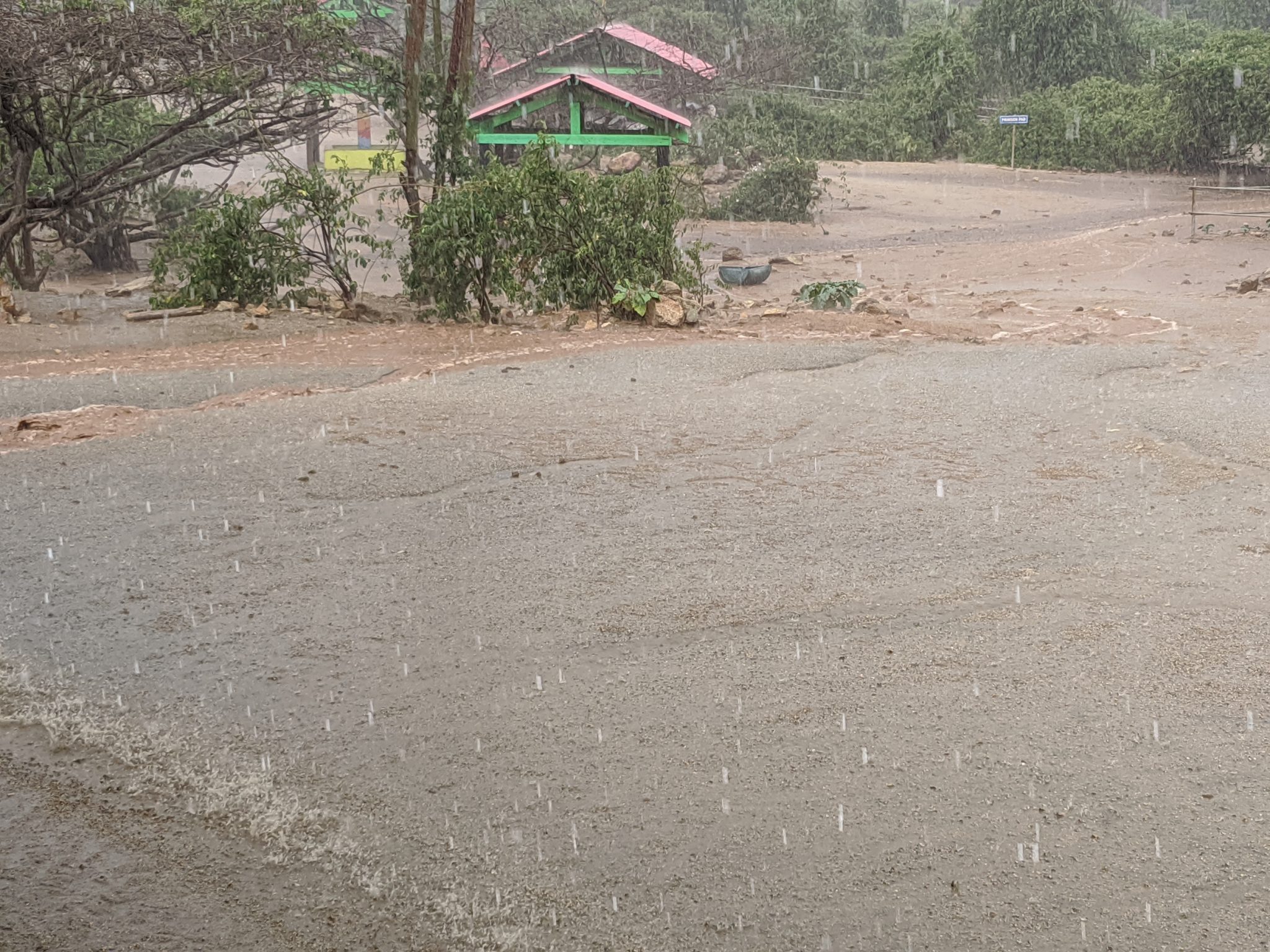 Shortly before the donkey feeding, heavy rain sets in on Sunday, which washes away our activities very quickly. Anneke and I don't feel like feeding the donkeys now. Instead we wait for the rain to stop. A good strategy in this country. I always enjoy working with Anneke, also because she has such beautiful stories. For example the one about the Aruban nurses who went to the Netherlands for a while to work in a hospital. One day they showed up at work very late. When asked why, they replied that it had rained.
In Holland, the strategy of waiting does not seem quite as promising to me. I love that kind of story.