We read the news from Germany about the resignations of more or less corrupt politicians in Aruba with interest. In this blog I would like to point out a message that did not make it into the news: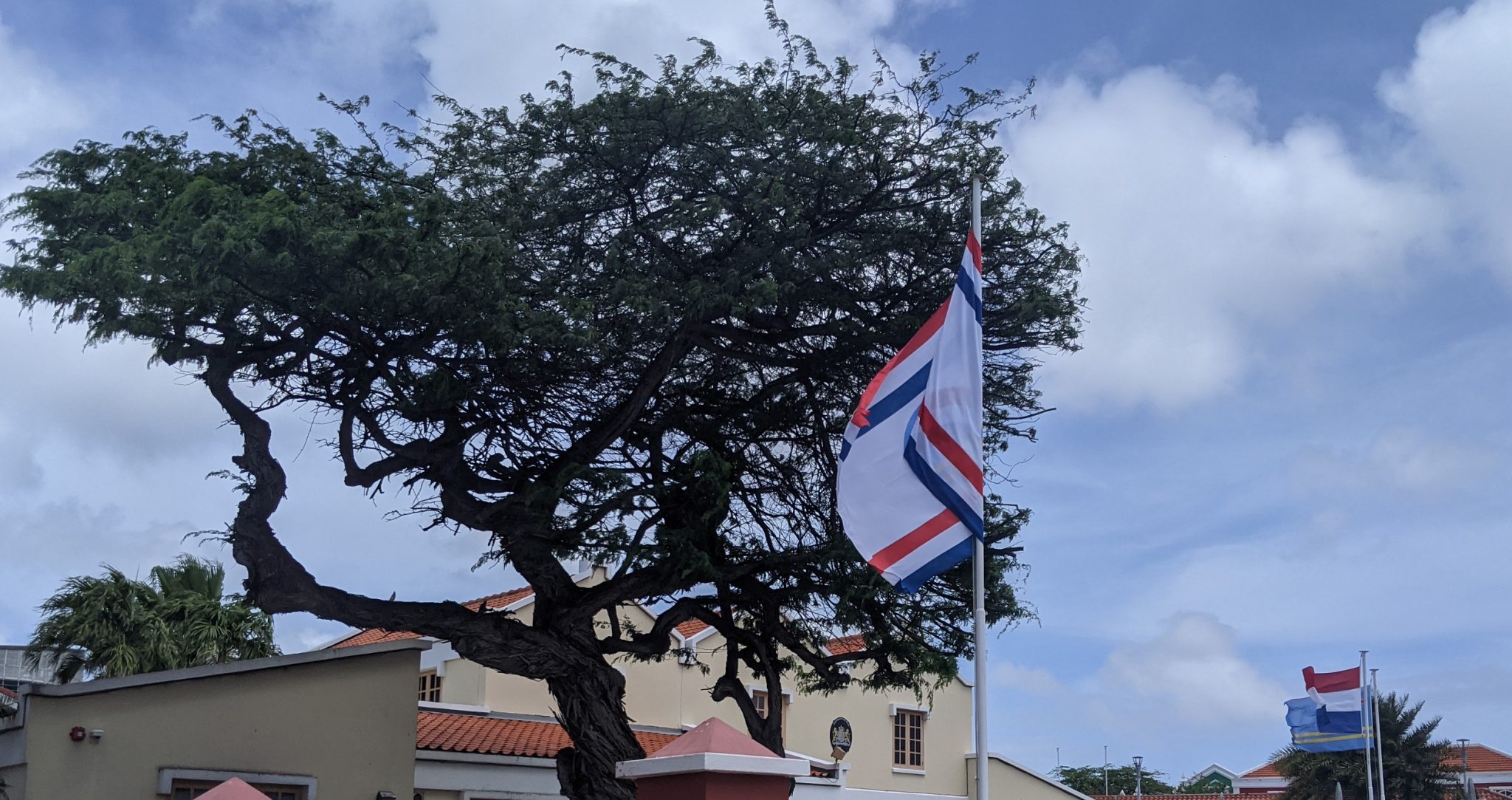 Somebody here in Aruba told me that when the governor's flag flutters in front of the parliament building it doesn't mean anything good. I've seen her every day since Tuesday. Last Tuesday is the Resigned government, New elections must now be scheduled within three months.
The public prosecutor's office has been investigating the ruling party POR for a few weeks. Community funds are said to have been embezzled. I am curious to see how this will develop. In any case, I'll keep following the news.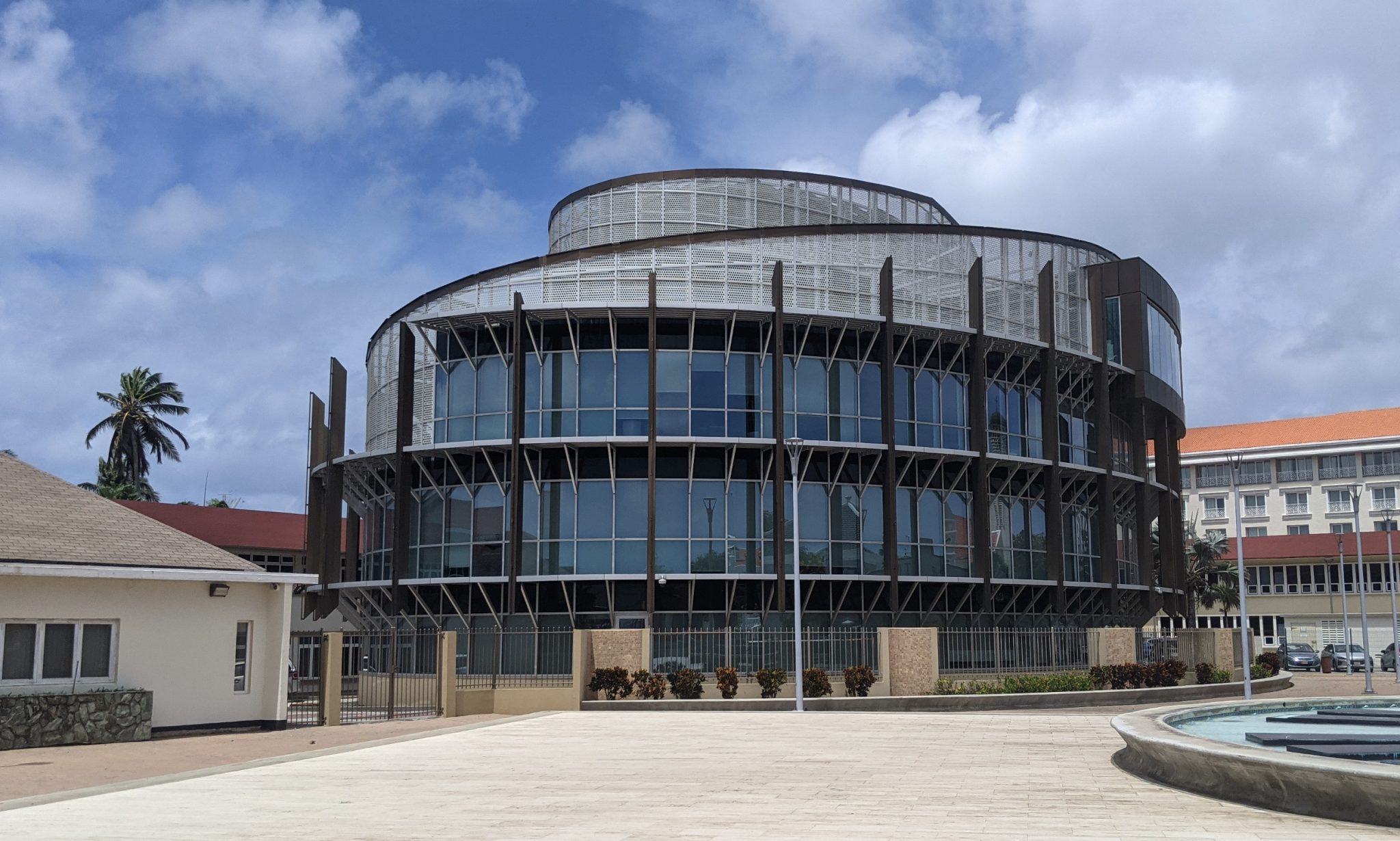 All of this is of course a topic of conversation. Topic at the bus stop, topic among the passengers, topic in bars - at least where there are not predominantly tourists. My contribution to such discussions usually comes from my German perspective. Many Arubans believe that their government has leased corruption for itself. But that's not true, unfortunately in my opinion this is a global business model.
I think I've seen the dark t-shirt from this souvenir shop on the street a lot in the last few days. The T-shirt is not a new edition. Could it be that it only recently came to the fore? Perhaps the dealer always has a box in the warehouse in the event of a new scandal.