The museums in Havana are closed. The Revolution Museum is no exception. The Museum of Modern Cuban Art is also closed and so is the Pharmacy Museum.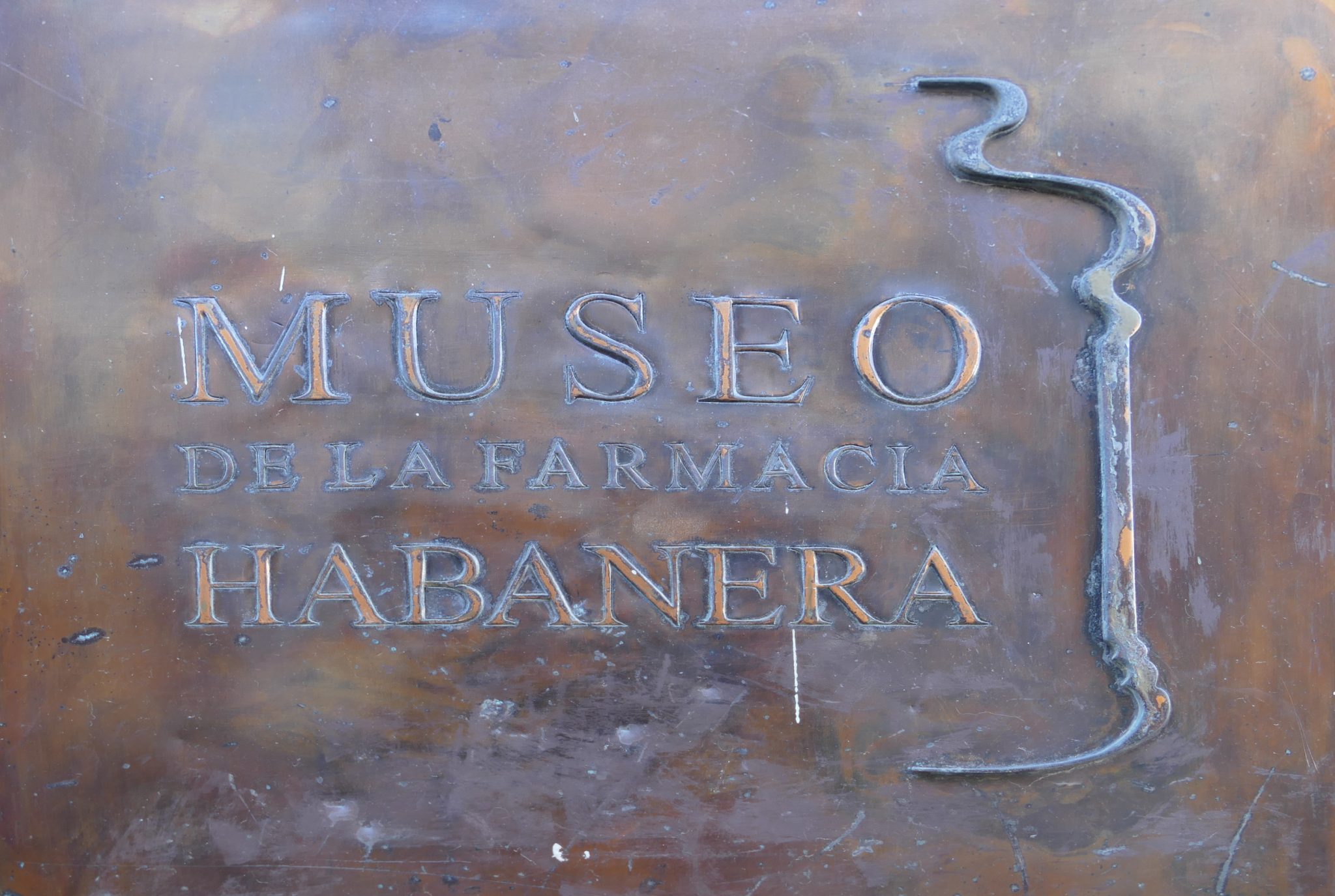 This is a special assignment for me. My former work colleague and friend Uli is in the process of setting up a pharmacy museum in Neubiberg near Munich. He asked me to visit the pharmacy museum in Havana, take pictures if possible and bring all kinds of brochures or illustrated books I can get.
The search for the museum is difficult at first. None of the taxi drivers we ask know where the museum is. Maybe I asked the question the wrong way, I asked about the historical pharmacy. We're just poor, without our phones and without the Internet. Really offline. Only Jens's camera makes these recordings possible at all. After we initially had to give up in front of one of the three historic pharmacies because it is closed for renovation, we finally find the Reunion / Sarre pharmacy.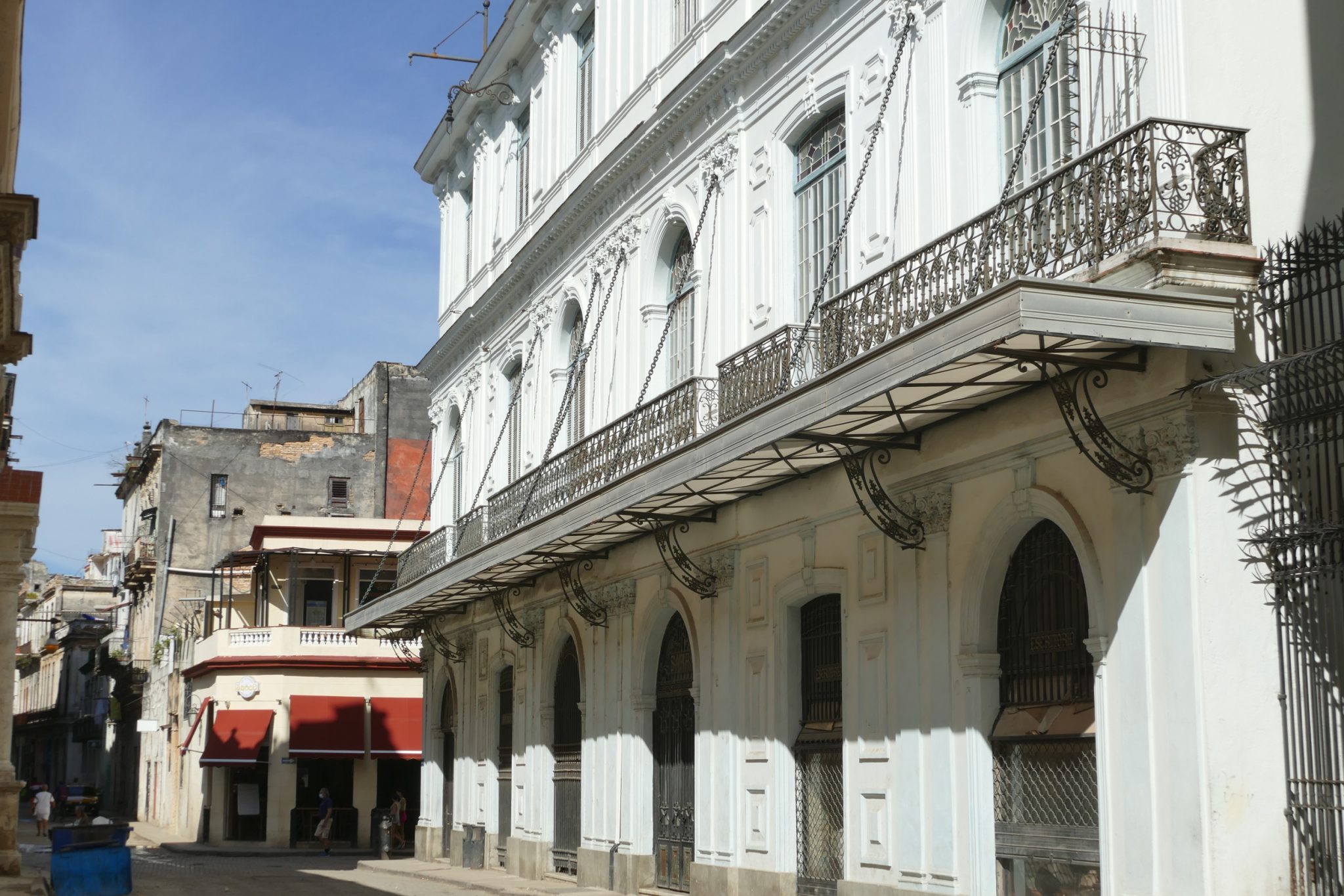 Photographed from the sunny side, the representative building looks pretty closed. It's a Sunday, we want to give up and come back the next day. But as soon as we walk around the corner, we can see that the front door is open. The museum is not just a museum, but a real pharmacy where medicines are sold.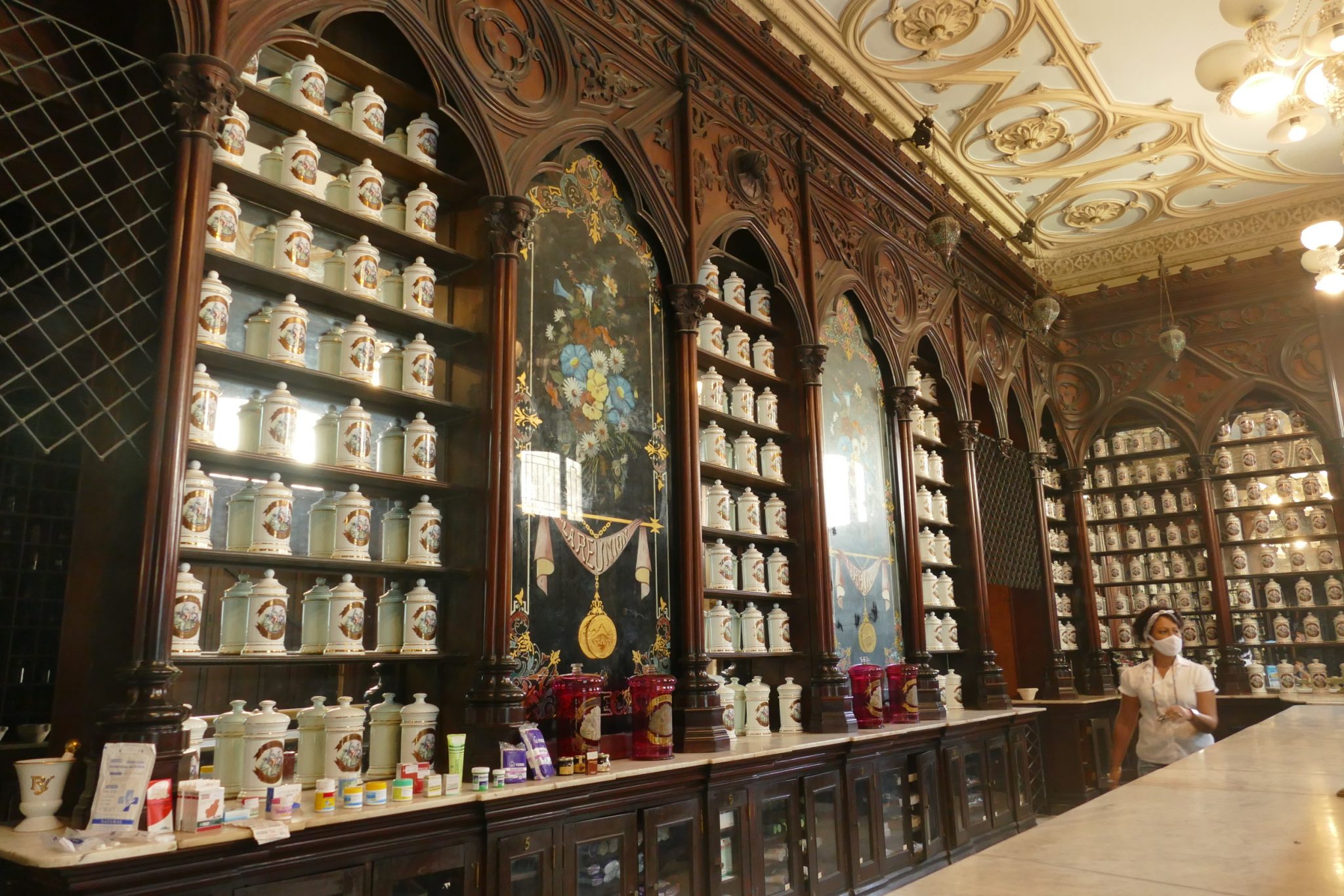 There isn't much going on in the pharmacy on Sunday. Or maybe they don't have any medication. We ask if we can take photos. We may. Then we get a friendly explanation that the museum is closed. Jens takes a few pictures through the front door when suddenly the pharmacist comes and indicates that we should follow her. We are guided through some of the rooms in the museum and Jens takes photo after photo.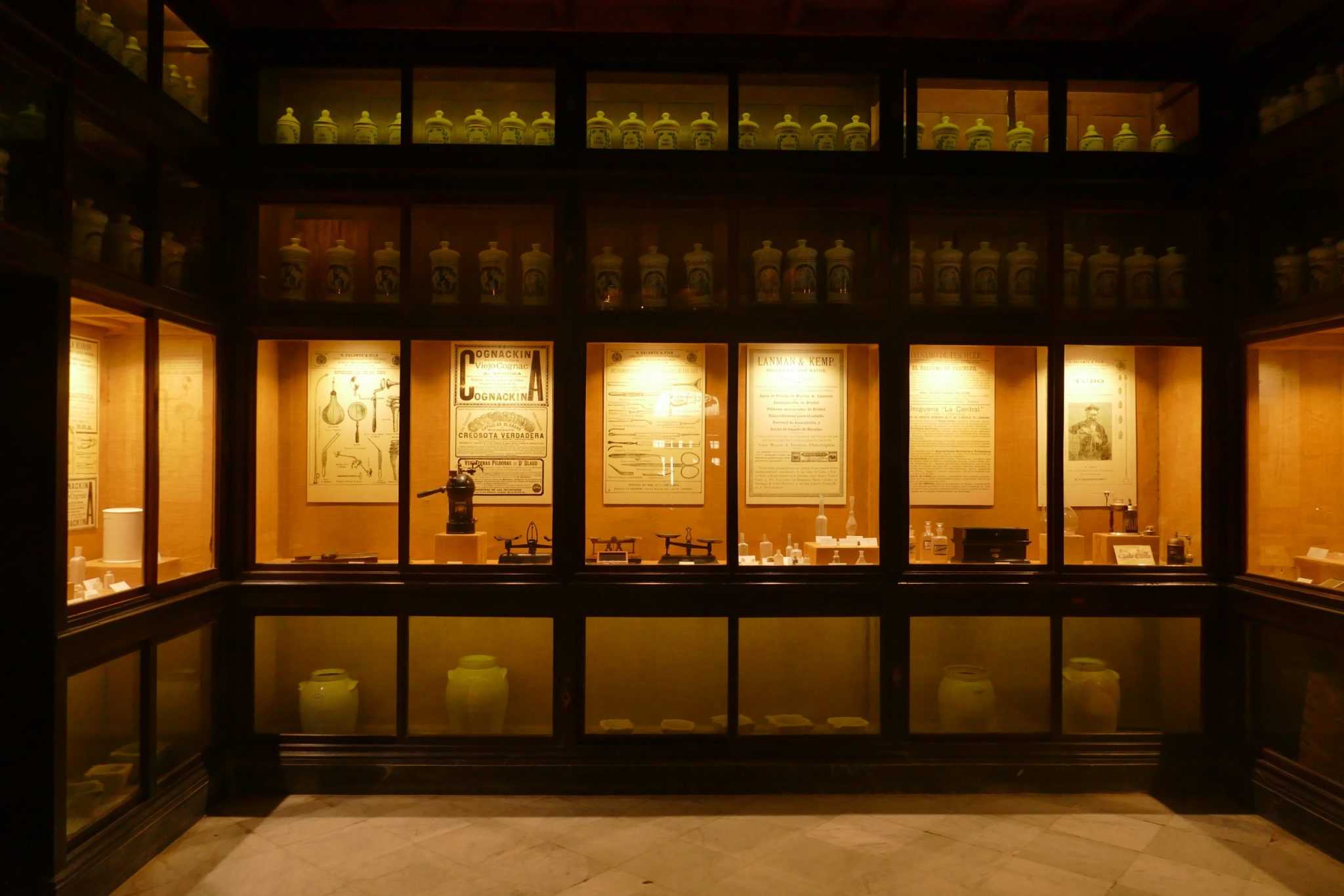 We cannot go upstairs and the rooms in front of which a security fuzzy sits are also taboo for us. But we get some nice shots together.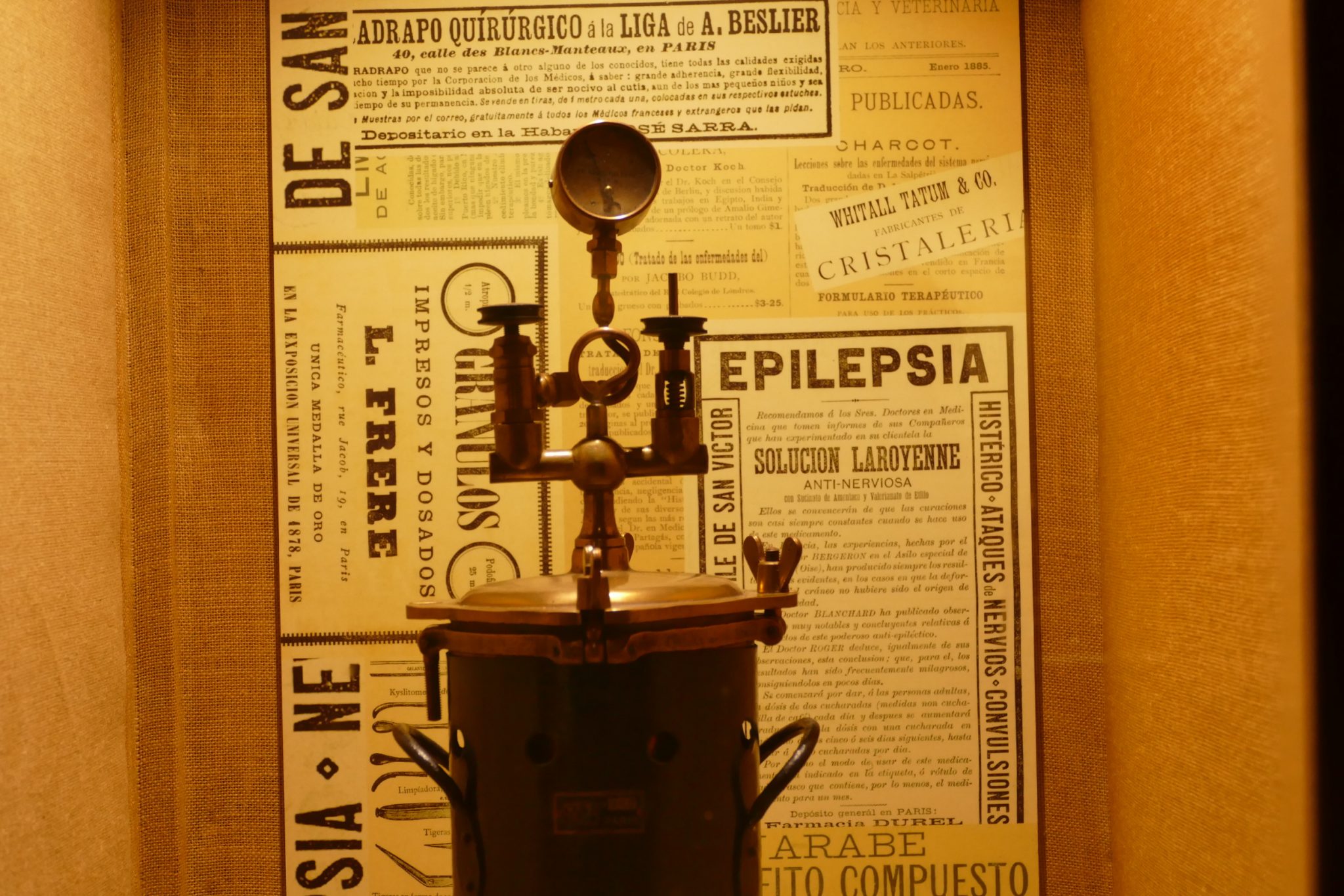 All sorts of tools that a pharmacist needed to make the medicine can be found here in the showcases. When the museums have reopened, I can only recommend a visit to this museum if you are already in Havana.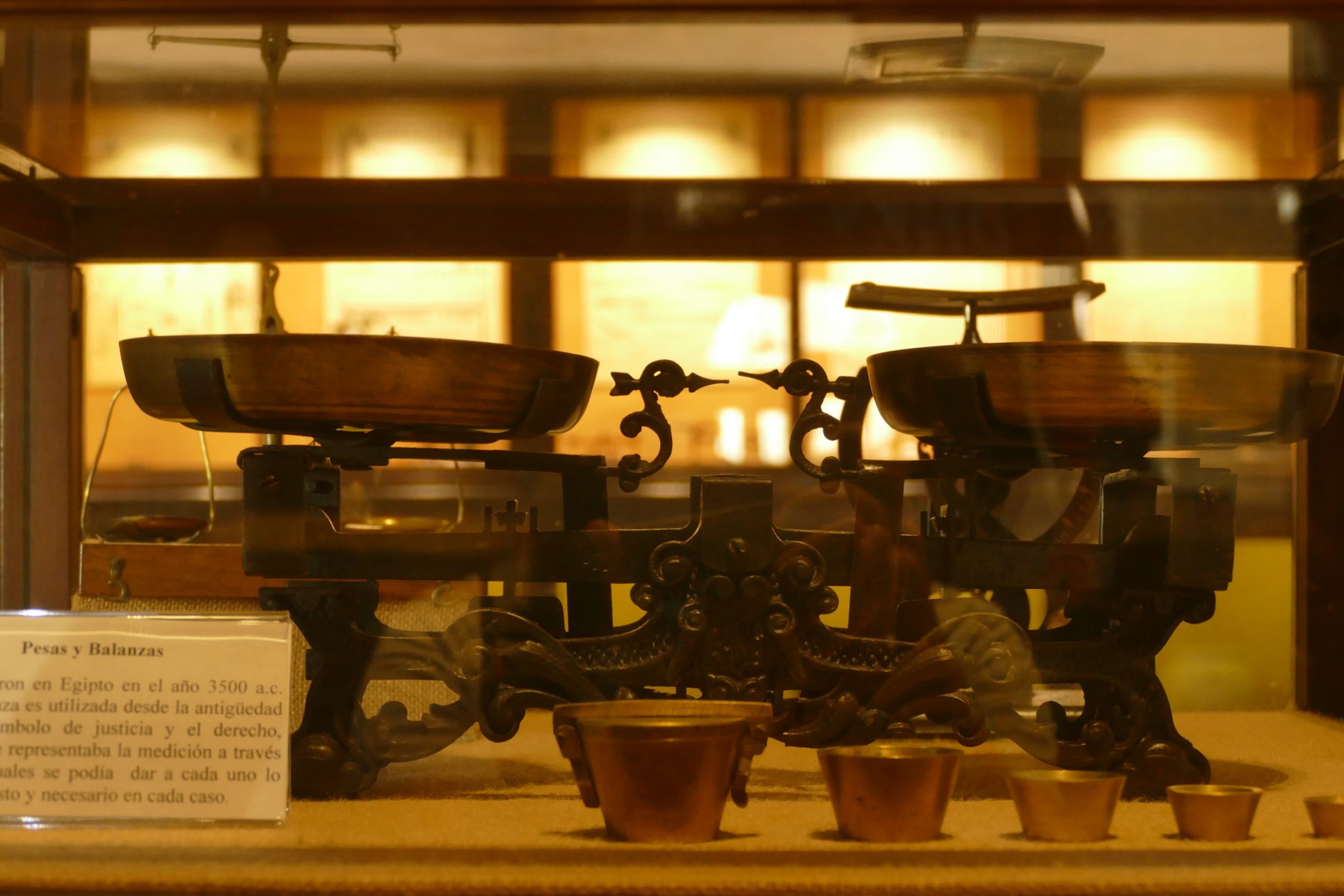 Unfortunately I can only bring the pictures for Uli, he has already received a Dropbox link. Uli, feel free to use the images on your website. The highlight of our very private unofficial tour is the opening of the door of the safe, in which the expensive ingredients and drugs were.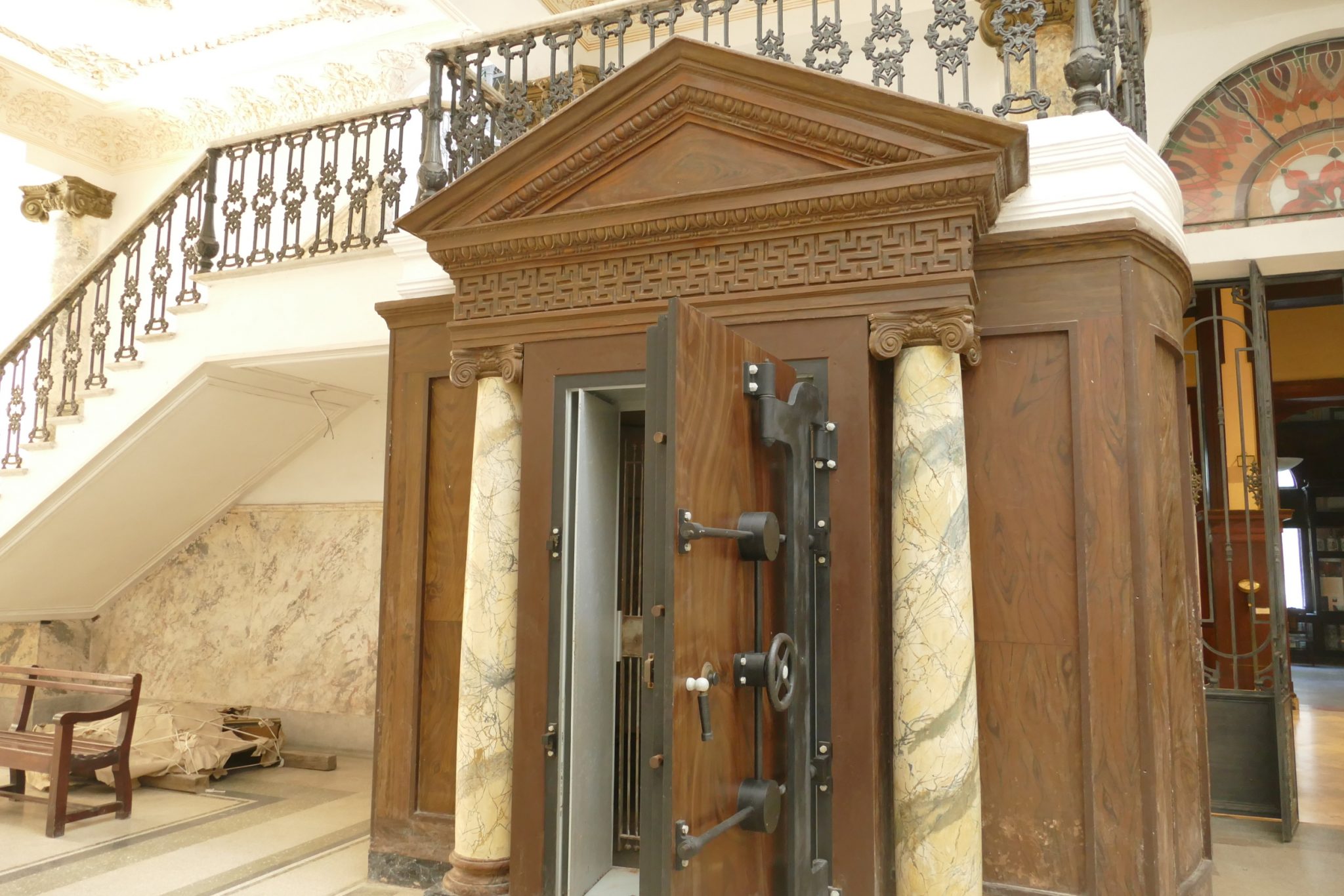 In the end we donate $ 10 for the restoration of the museum or for a dinner for the pharmacists. I dont know. Anyway, it was a great private tour and the exhibits are nice to look at. In any case, you won't find a museum like this on every corner.